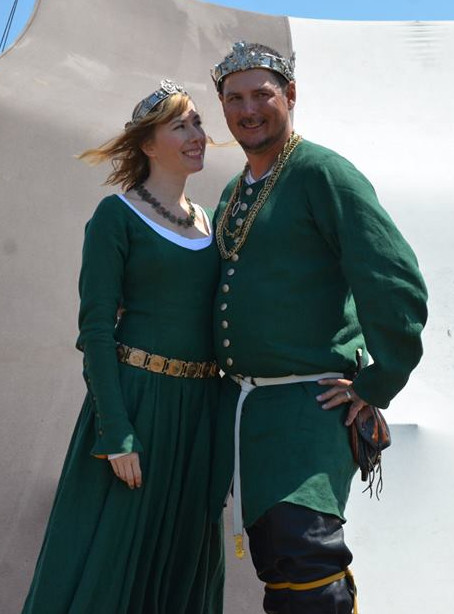 Mikolaj de Bracy and Arianwen ferch Morgan, King and Queen of the West
Pray Heed the Words of His Majesty,  Mikolaj I, Wicked King of the West!

 

In the 5th round of His Crown tournament,  all fighters are required to use a two handed great weapon. There will be NO thrusting allowed during this round.